Amazon Merchandise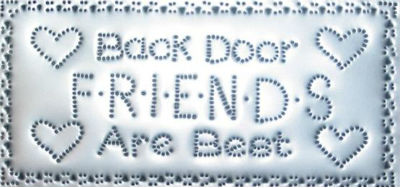 Occasionally a Brights' Bulletin will describe a product (e.g., a book written by a notable Bright) and mention that the product is available for purchase through Amazon.
If you choose to order the mentioned item through Amazon (e.g., .uk, com, .ca, .fr,.de), you can use the Amazon search widget on this web page. When you go through the widget to buy an item, The Brights' Net will receive from Amazon a small commission on your purchase.
To make a purchase, simply enter any product name or book title in the appropriate Amazon search field.
| | |
| --- | --- |
| North America: | United Kingdom: |
| Amazon.DE | Amazon.FR |
| Canada | |
Note: If you see text but no search box, please disable your web browser's ad blocker for this page.
The Brights movement is sustained by The Bright' Net, a U.S.-based 501(c)(3) nonprofit organization [EIN 56-2385064]. Donations to the endeavor are U.S. federal tax exempt to the limits of tax regulations. Feel free to review the documentation of the Brights' Net tax exempt status and other general background information.