<- (Previous) -- You are viewing slide 4 of 12 -- (Next) ->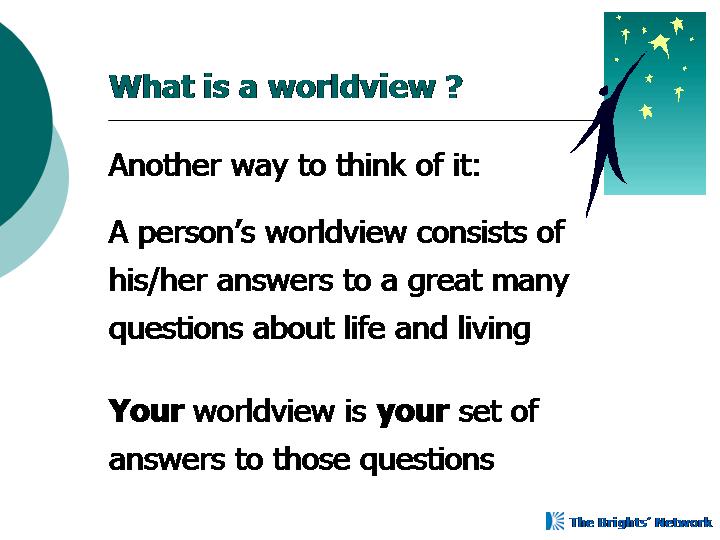 Human beings everywhere are desirous of certitude by which to live their lives.
There are what appear to be universal queries for understanding of important aspects of life and living.
An individual's worldview makes reply to these universal human queries.